Many locations in Thailand are now experiencing flooding, the water still remains in some locations, and in many areas, the water had subsided.
We would like to share how to take care of the furniture after the flood as follows.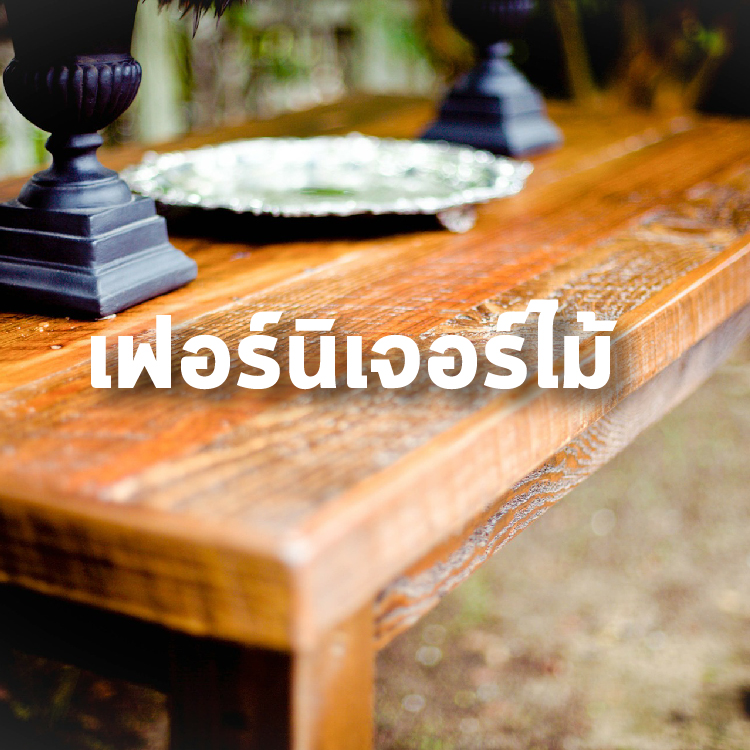 1. Wooden Furniture

Wooden furniture can generally withstand water, except for furniture made of plywood which when immersed in water for a long time can cause swelling and the furniture is ruined. Hardwood furniture can be washed and left to dry out in the shade


* Do not dry damp wooden furniture directly under the sun, it may cause the furniture to deform.

Once dry, the furniture can be painted over to restore its shine bringing it back to life.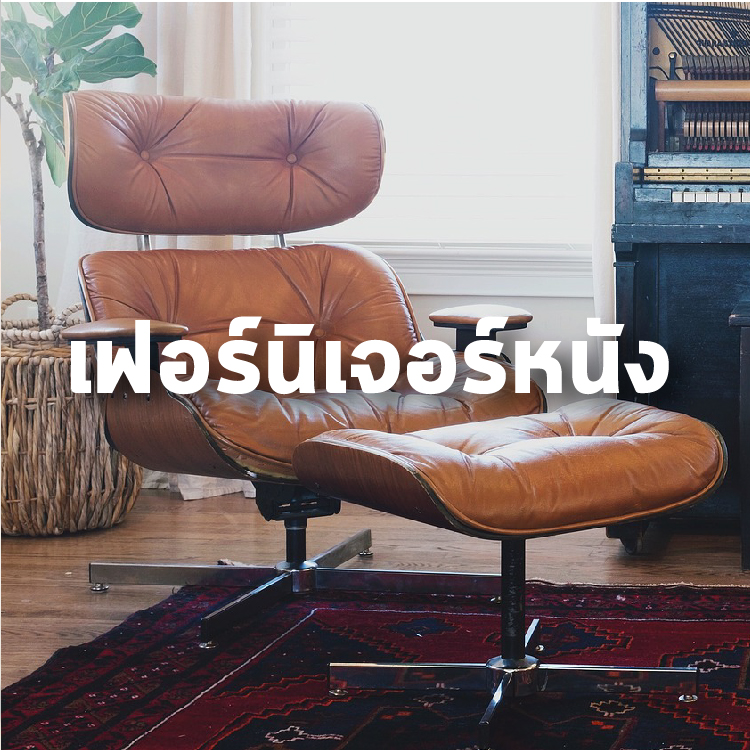 2. Leather Furniture

Wipe the leather surface with moisturizer soaped on a soft brush or damp cloth gently creating lather then wipe it dry with a towel, you can also use leather polishing wax to add the shine brining the furniture back to life.

* Do not dry leather furniture directly under the sun as it might cause the leather to crack or color fading.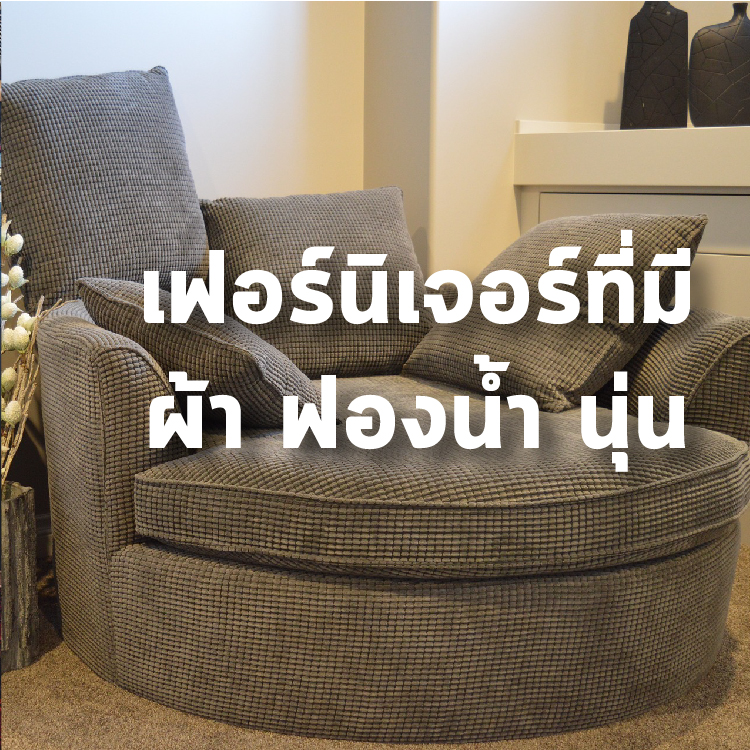 3. Furniture Stuffed with sponge, polyester stuffing or cotton

This is usually a sofa or mattress. If the furniture is little damp then they car can be dried under the sun and can be used again. But if they were soak in the water for a long time, even after drying under the sun, it may have a musty odor, with germs accumulated inside which is very unhygienic, it would be better to change to a new piece of furniture.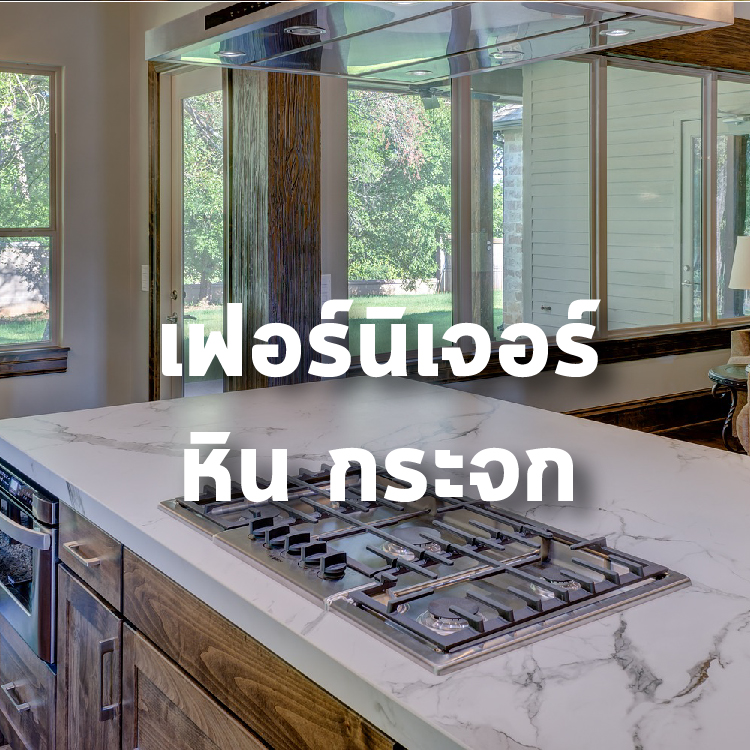 4. Furniture made of stone or glass

Stone or glass materials has high resistant to the water and sun, however, if the furniture are exposed to the flood for a long time, they might be stained. Just use a cleaning solution on a soft cloth or brush to wipe or scrub the furniture clean and they can be used again.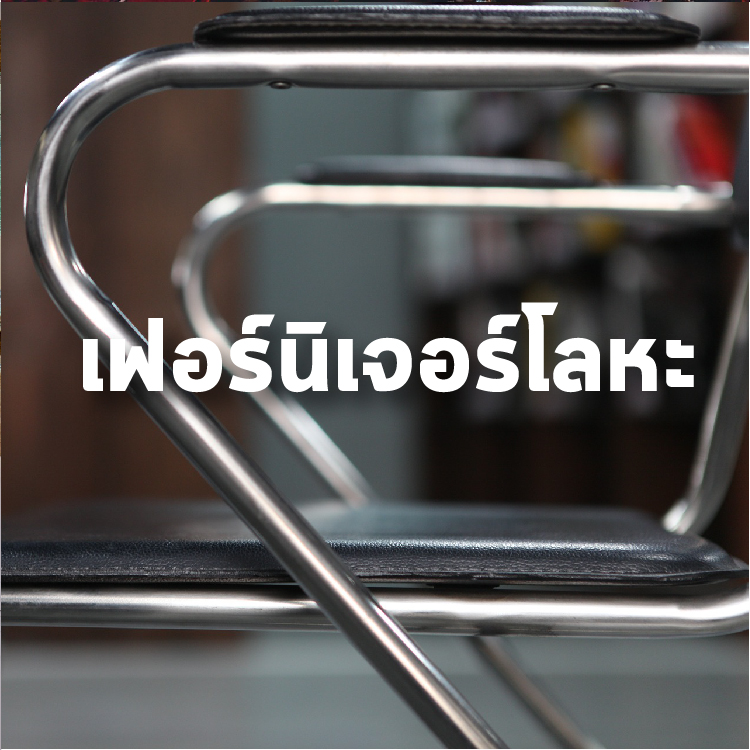 5. Metal Furniture

Metal furniture is more durable than wood. But the main problem of metal furniture is that some metals such as stainless steel or aluminum when exposed to flood water for a long time they will rust. The solution is simple, use sandpaper or rust remover to remove the rust first then just wipe them clean or may be painted over to prevent rusting.


And after taking care of the furniture, don't forget to take care of the house after the flood. Check and clean every place affected by the flood. Check the structures, the interiors and outside the house for damages, be careful as any damp areas can later be high risk for termite problems.